Electric Vehicle General Information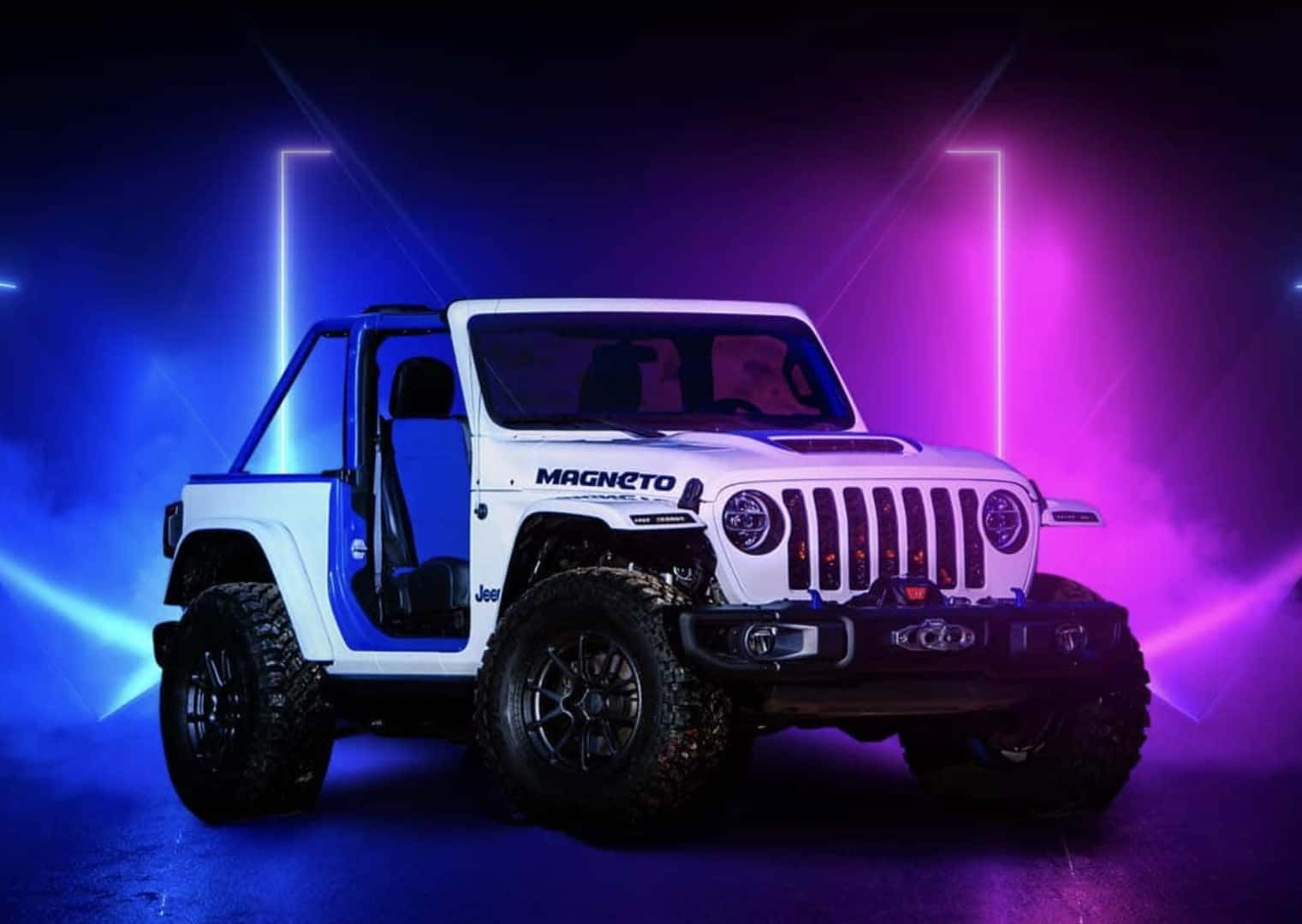 ---
Like most Bancroft drivers, you've no doubt heard quite a bit about electric vehicles (EV) and what they have to offer: zero emissions, ability to use renewable energy sources, less maintenance, a quiet drive, and excellent performance. But, we know you have questions about electric vehicle charging times, battery ranges, and just how much you have to change your driving habits in Humboldt. Learn more about our electric vehicles.
Electric Vehicle Charging and Range
When you make the switch to an EV, you'll be exchanging mpgs for mpg-e, which is how many miles your EV will get per full battery charge. The amount of time it takes to get that charge depends on which charging method you use. If you use a 120V socket at home, it will take days to get a full charge. But, installing a home charger or using public DC charging stations will cut the time drastically. You can get a 100-mile charge in about 30 minutes on a public charger.
Electric Vehicles You'll Find at Kemna Chrysler Dodge Jeep Ram
At Kemna Chrysler Dodge Jeep Ram we've just dipped our toe into the EV market, but the next two model years will bring a bevy of electric vehicles to Algona streets. With its wide variety of models and styles, there's definitely going to be a electric vehicle at Kemna Chrysler Dodge Jeep Ram that will suit your driving style.
Learn More About Electric Cars Today at Kemna Chrysler Dodge Jeep Ram!
Are you interested in learning more about the future of electric vehicles? The team at Kemna Chrysler Dodge Jeep Ram can help! Contact us to learn more about the benefits of driving an electric vehicle. We'd love to help you find the right EV for you. Or, if you know what you want and you're ready to make the EV change, order factory direct from us.